Us Lilly Pulitzer lovers pride on living that Resort 365 lifestyle! Lilly Pulitzer has been my favorite fashion designer for years. The vibrantly colorful prints that bring such personality have always made me happy. I have also cultivated an extraordinary group of friends both in-person and through my platform of Lilly Pulitzer lovers. While Lilly Pulitzer is a super amazing fashion brand, it does come at a hefty cost. So, today, I am going to share the Lilly Pulitzer pieces that I think are worth the investment, whether purchased during one of Lilly Pulitzer's signature After Party Sales or full priced!
*Disclaimer: Please note that this post contains affiliate links, which means that if you purchase through one of my links, then I will receive a small commission. This commission is at no extra cost to you. Additionally, this post is not sponsored, and all opinions are my own.*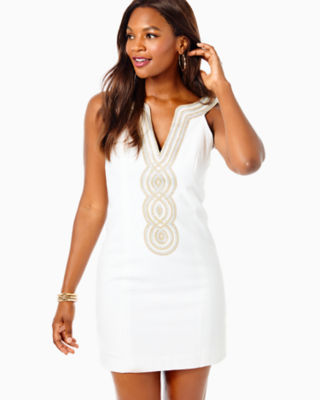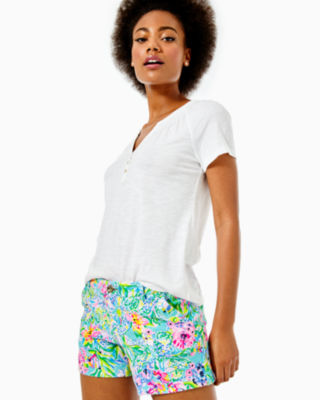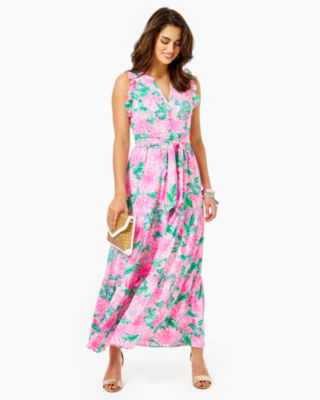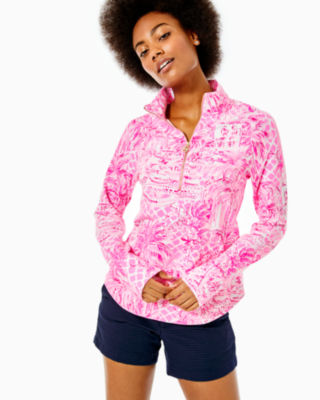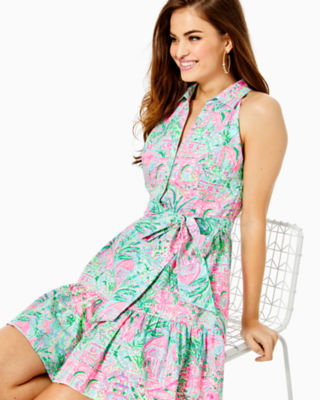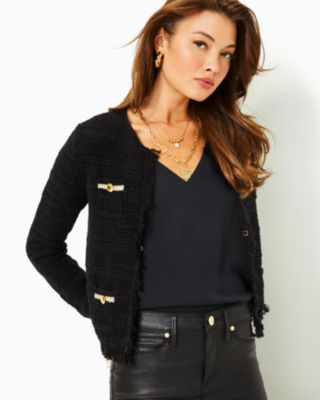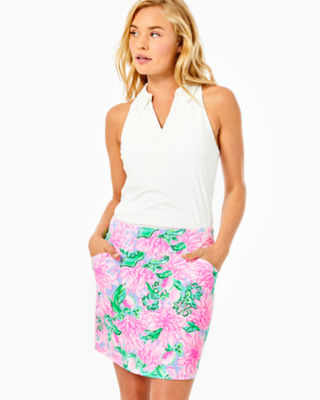 Elsa Silk Top (especially a solid color or in a favorite print)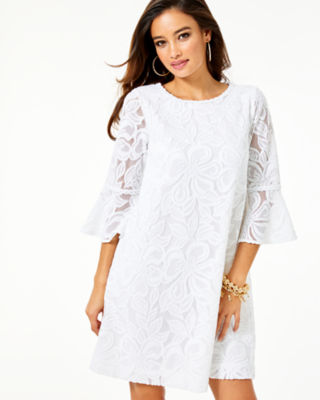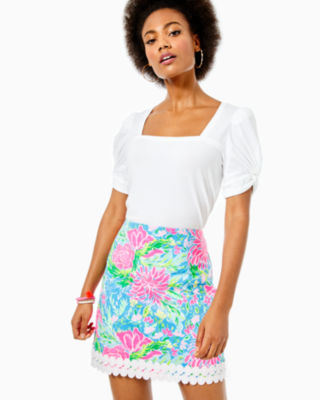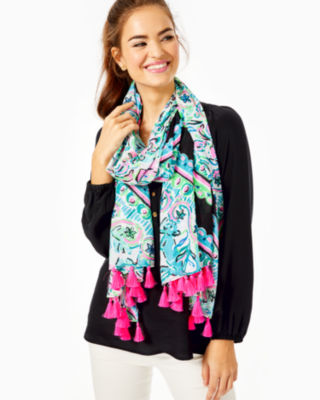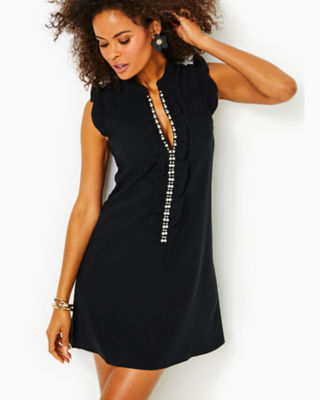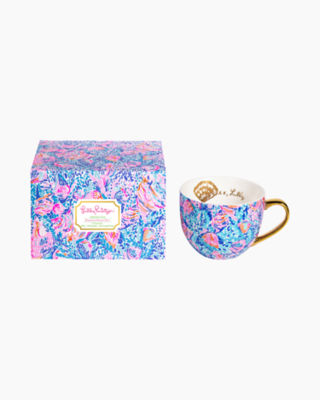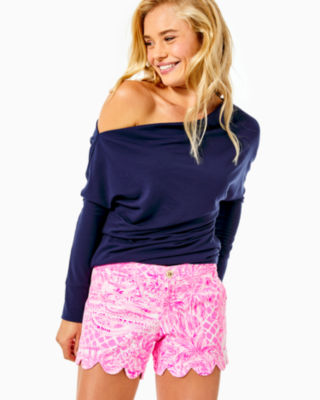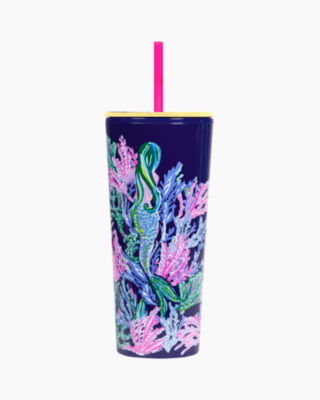 Lilly Pulitzer has so many products to choose from, but for the long run, some products are worth the price tag more than others. I hope that I have provided you with some inspiration for some pieces to shop for moving forward and aim to purchase.
XOXO – Katie <3